Tag: Lithium Battery Storage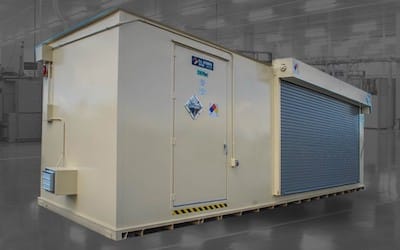 How to Store Lithium Batteries
Lithium batteries are used as a main power source in today's electronic environments, but bulk lithium battery storage buildings are needed to maintain large quantities.
Read More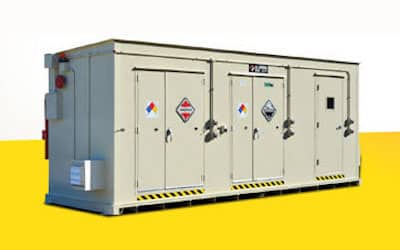 Lithium Battery Storage Considerations
Lithium ion batteries are the most commonly used rechargeable batteries in the world today. The high energy density of Lithium ions enables a compact battery to pack a lot of power.
Read More