Tag:
Lithium Battery Storage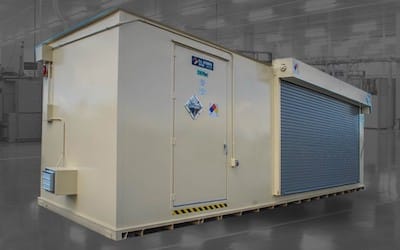 How to Safely Store Lithium-Ion Batteries
Lithium batteries are used as a main power source in today's electronic environments, but bulk lithium battery storage buildings are needed to maintain large quantities.
Read More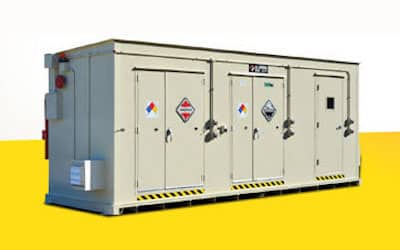 Lithium Ion Battery Storage Requirements
Lithium ion batteries have become ultra-common but there are risks with this technology. Learn about lithium-ion battery storage requirements with U.S. Chemical Storage.
Read More