When the world's leading companies and organizations contact us for help storing hazardous materials, their needs are never the same. The amount of space available, types of chemicals being stored, and safety regulations guiding them are always unique. One constant: the unparalleled service and support our experienced engineers provide while constructing a building custom tailored to their needs and providing professional, on time, chemical storage building installation.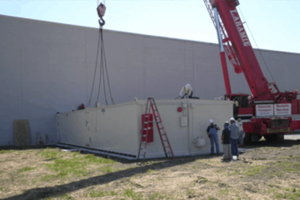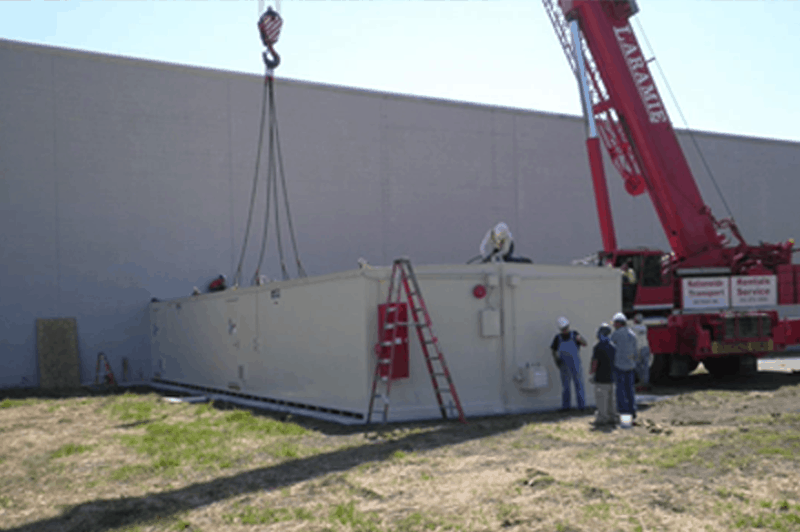 Through thousands of clients, U.S. Chemical Storage has garnered a reputation as the leader in fully custom and compliant hazmat storage buildings. Every square inch of our manufacturing space is devoted to creating high-quality buildings that fit your exact specifications.
Our wide variety of chemical storage building and installation options and come standard with an industry-leading 15-year structural warranty. All remaining components have a 1 year limited warranty starting the day your building ships and any additional warranty is provided by the manufacturer of the purchased components. See our warranty guide for more details.