From lithium batteries that power drones and UAVs, to fuel and oil for equipment servicing, the military uses many chemicals in its day-to-day operations. Maintaining mission readiness requires a logistics and storage system that works like clockwork. Poor chemical storage facilities could compromise fleet readiness and fire safety. U.S. Chemical Storage understands the high stakes associated with your military chemical storage needs. We engineer both fire-rated and non fire-rated chemical storage buildings to protect against injuries or the loss of mission critical equipment.
Proper Military Chemical Storage and Mission Readiness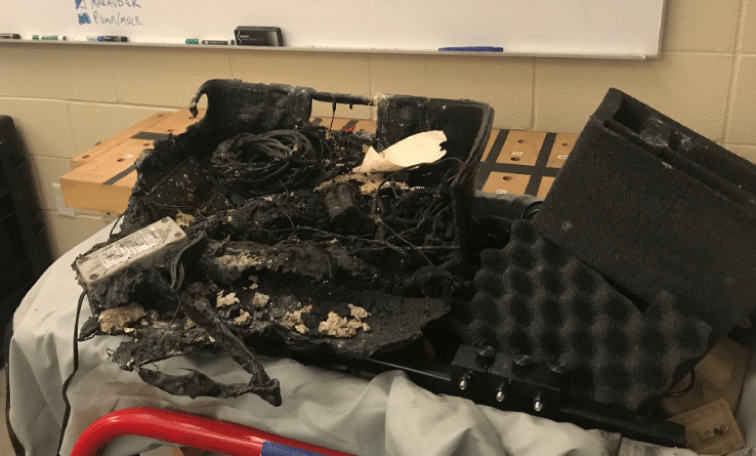 New equipment options come with new hazards that require unique safety practices. Military bases cannot afford injuries and the loss of mission critical equipment. Recently, a lithium battery explosion at a military base destroyed $70,000 of stock. Smoke from residue while charging a lithium battery set off a water sprinkler system. Unfortunately, water and lithium are not compatible. The batteries exploded. Never compromise convenience for personnel or operation safety, especially when the mission must not fail. Using intermodal shipping containers (aka ISO containers or Conex boxes) for storage does not qualify as compliant storage solutions. When storing chemicals, the military requires EPA and NFPA compliance. Shipping containers do not meet these requirements because they are designed primarily for shipping or transport.