Latest Article
Gas Cylinder Storage Buildings – Guidelines for Safe Storage
Gas cylinder storage techniques demonstrated by U.S. Chemical Storage show how to keep compressed gases safe, secure and 100% compliant.
Read More
---
Hazmat Chemical Storage Industry News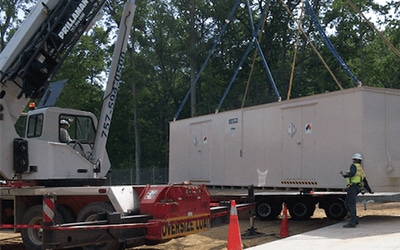 Maximize Chemical Storage Building Space with Modular Construction
When more square footage is needed for chemical storage in a small footprint area, use modular storage buildings. Multi-piece designs available. Shipped in multiple pieces and installed on site.
Read More