Latest Article
Engineered Organic Peroxide Storage Solutions
Organic peroxides can be a fire hazard but utilizing an approved fire-rated storage building can help prevent accidents during organic peroxide storage.
Read More
---
What we do
Hazardous Chemical Storage Buildings
Our experienced sales team and engineers will ensure your company is fully educated and prepared to safely store your chemicals. From your first contact to installation, we pledge to provide industry leading buildings, accessories, and services that are truly second to none.
Video Topics
Part 1 - Chemical and Hazardous Material Storage
Part 2 - Keeping Your Environment Safe
Part 3 - Keeping Your Facility Safe
Part 4 - Keeping Your Employees Safe
---
Hazmat Chemical Storage Industry News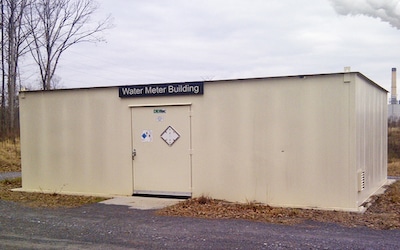 Protect Hazardous Equipment with Equipment Storage Buildings
Safely store valuable hazardous equipment in U.S. Chemical Storage equipment storage buildings. Versatile buildings are completely customizable.
Read More