Latest Article
Hazardous Waste Storage Buildings – Do You Need One?
Hazardous waste is any waste material that poses a hazard during storage, handling, or disposal. Containers that store this type of waste must be properly maintained, protected, and kept in […]
Read More
---
Hazmat Chemical Storage Industry News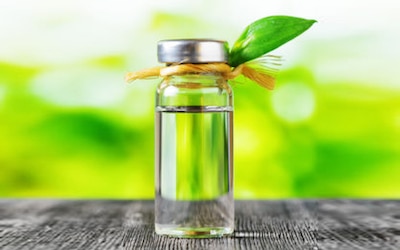 Storing Flammable Liquid Flavoring
Even though the food industry is not normally associated with fire risk and flammable substances, the solvents used in liquid flavorings are flammable and are therefore subject to strict regulations regarding usage and storage.
Read More