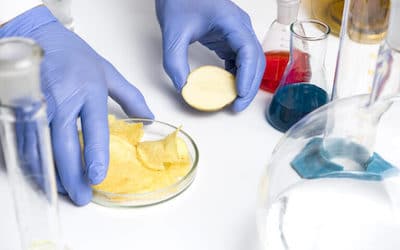 Use Chemical Storage Buildings When Storing Flavoring Chemicals
Storing flavoring chemicals? Flammable chemical storage buildings provide safe and compliant protection for corrosive and flammable flavoring chemicals.
Read More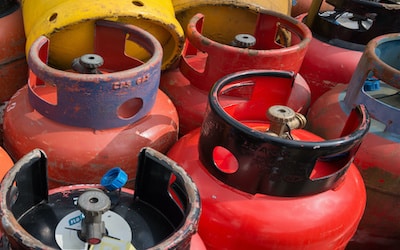 Gas Cylinder Storage Buildings – Guidelines for Safe Storage
Gas cylinder storage techniques demonstrated by U.S. Chemical Storage show how to keep compressed gases safe, secure and 100% compliant.
Read More