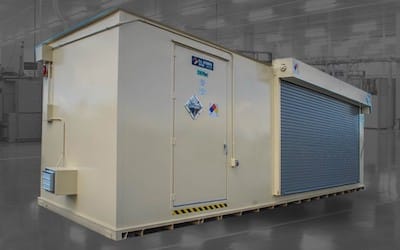 How to Safely Store Lithium-Ion Batteries
Lithium batteries are used as a main power source in today's electronic environments, but bulk lithium battery storage buildings are needed to maintain large quantities.
Read More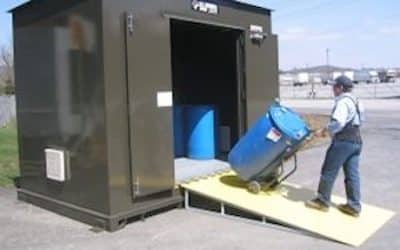 Hazmat Storage Locker: Ideal for Storing Chemical Drums Safely
U.S. Chemical Storage provides hazmat storage locker solutions for the safe storage of all your chemicals. Lockers are completely customizable.
Read More