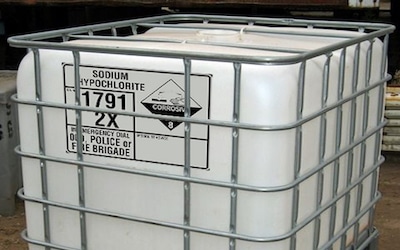 Safe Sodium Hypochlorite (Bleach) Storage Solutions
Safe sodium hypochlorite storage is needed to protect against exposure to skin or eyes and the accidental mixing of other chemicals. This could lead to harmful gases that are dangerous to ingest and could ignite.
Read More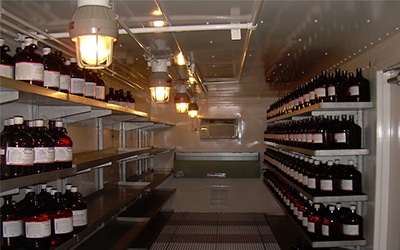 Why Climate Control is Important in Chemical Storage Buildings
Chemical storage buildings equipped with climate control keeps stored chemicals within their specified safe temperature range.
Read More