Category: Hazardous Waste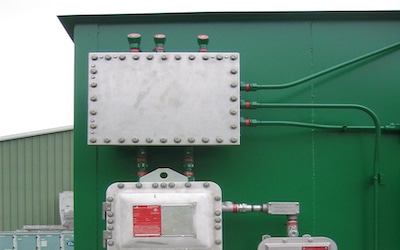 What is Intrinsic Safety and Why is it Important to Chemical Storage?
Flammable materials are a necessary part of many industrial and manufacturing processes. While precautions ensure the containment of these materials, there is always some risk of ignition.
Read More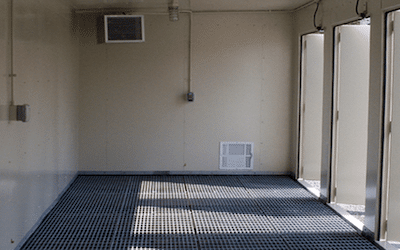 The Importance of Spill Containment Sumps in Chemical Storage Buildings
Chemical storage buildings require liquid-tight containment sumps to keep chemical spills from reaching the environment.
Read More