Latest Article
The Importance of Spill Containment Sumps in Chemical Storage Buildings
Chemical storage buildings require liquid-tight containment sumps to keep chemical spills from reaching the environment.
Read More
Top Articles
---
Hazmat Chemical Storage Industry News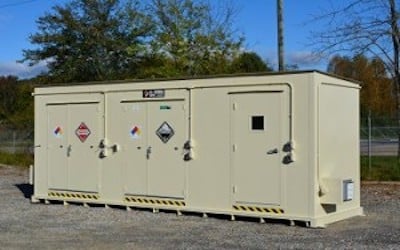 Toluene Storage
The chemical toluene is used in many industrial and consumer applications ranging from printing operations, manufacturing facilities, and nail salons.
Read More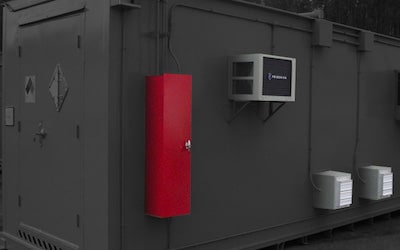 Acetone Storage Requirements
Acetone is a colorless, flammable and mobile liquid that has a distinct pungent odor to it. It evaporates easily, and dissolves in water.
Read More