Latest Article
Mother Murphy's Food and Beverage
Mother Murphy's purchased a new facility that is being transitioned into a distribution center plus a new manufacturing area. Due to the nature of their business they always have a large…
Read More
Chemical Storage Articles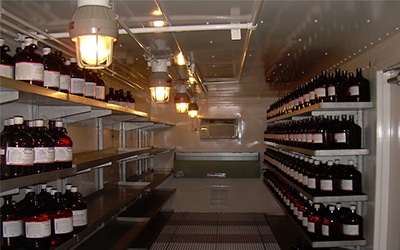 Why Climate Control is Important in Chemical Storage Buildings
Chemical storage buildings equipped with climate control keeps stored chemicals within their specified safe temperature range.
Read More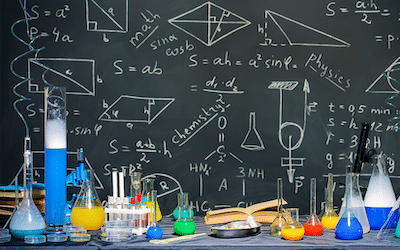 How Safe Chemical Storage Prevents Laboratory Fires at Universities
Proper chemical storage for university laboratories is required by the EPA and OSHA. U.S. Chemical Storage provides buildings that meet any chemical storage needs.
Read More