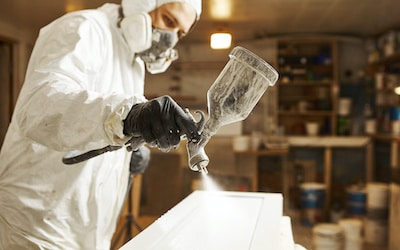 Understanding Safe Paint Storage Requirements
Our buildings meet OSHA and NFPA safe paint storage requirements for storing large volumes of paints and other flammable liquids.
Read More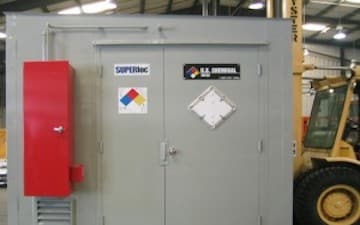 Flammable Storage Paint Lockers
Flammable storage paint lockers are designed to storage flammable and combustible materials safely and compliantly. Meets EPA, OSHA, & NFPA regulations.
Read More