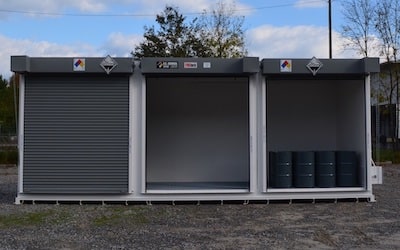 Proper Flammable and Combustible Storage Keeps the Flames Out of Flammables
Fire rated flammable and combustible storage, that keeps your company in compliance and provides protection to employees.
Read More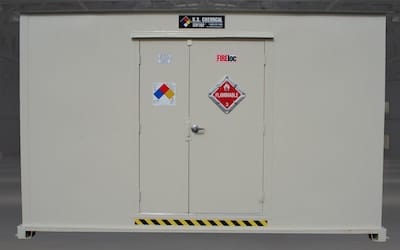 Learn Flammable Liquid Storage from the Experts
Companies use flammable liquids for a variety of applications. However, many people are not familiar with safe practices for storage and handling.
Read More