Tag: Flammable Liquid Storage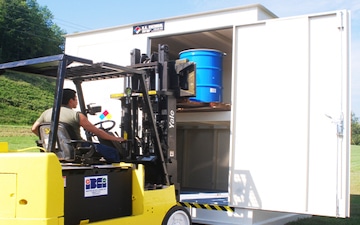 Oil and Flammable Liquid Storage
Safely store oil and flammable liquids with an approved chemical storage building. Learn more about safety regulations with US Chemical Storage.
Read More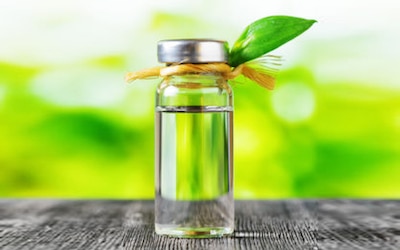 Storing Flammable Liquid Flavoring
Even though the food industry is not normally associated with fire risk and flammable substances, the solvents used in liquid flavorings are flammable and are therefore subject to strict regulations regarding usage and storage.
Read More