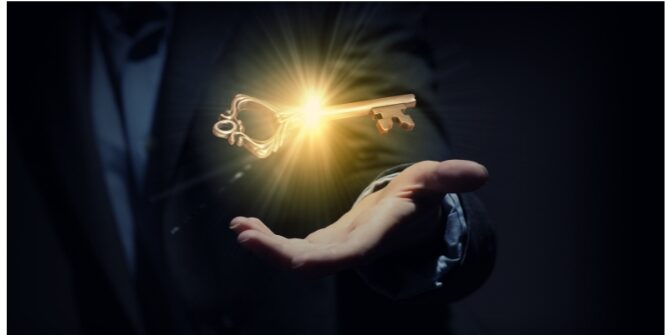 Capital Expenditure projects, or CapEx, are enhancements and improvements that may involve big-ticket items like vehicles, equipment, facility improvements, and technology implementation. They are necessary for every business but preparing a proposal for a CapEx presentation can strike fear in the hearts of many. In this article, you will learn 3 keys to CapEx approval for a U.S. Chemical Storage hazmat building.
1 – get specific with metrics 2 – the accounting perspective 3 – know the alternatives
Note that we are
not
offering accounting advice, nor are we aware of how your specific CapEx budget process is managed. The below 3 general keys will help you be prepared for the process.
Key 1. Get Specific With the Metrics
Beyond the requirement of code compliance, provide specific data that shows expected chemical growth for the organization in the coming years – and justify why the design should be the size you recommend. Knowing the conversations you'll likely have in advance, you'll want to be prepared for what to say. These would vary based on your specific situation, but some great examples to be prepared with would include:
"With forecasted growth of x%, I estimate that our chemical use will grow by y%, leading to a need for z% more barrel storage."
"We can be in code compliance upon delivery of the building, and can relocate the building in x years when we move to the new site, with minimal expenses compared to new construction."
"This building is averaged at $x/sq ft., and new industrial construction is currently running at $y/sq ft."
"Our current storage is only one level. This building can store twice as much raw material in the same footprint."
"With the feature of gravity-fed pallet rollers, we eliminate the need for utilization of our one heavy-duty forklift which isn't always readily available."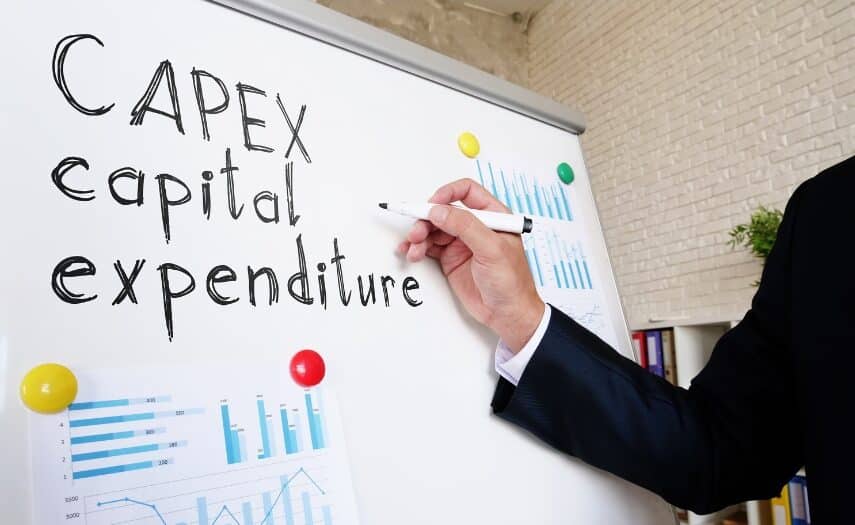 Key 2. Look at the Building From the Accounting Perspective
One of the things the C-suite may require is a positive net value to any
CapEx
. Your accounting team will likely want to know other values of a U.S. Chemical Storage building:
It can instantly add value as an on-site improvement upon purchase
It can be classified as "movable property" for tax purposes instead of the "fixed real property" of traditional construction that will depreciate with no added property value
The cash outflow costs can be organized easily so the costs are clear and controlled upfront, and investment ROI can be fully understood without cost creep.
Downtime and labor demands are greatly reduced as we handle all construction at our facility. A concrete pad and utility hookups are all required of your facility.
U.S. Chemical Storage buildings are prefabricated with all electrics, fire suppression, HVAC, and other features installed at the factory, and they are self-contained products that arrive on a flat bed trailer direct to the site as a "plug and play" solution. It's for this reason that some departments try to classify our solutions as heavy machinery or specialized equipment. However, accounting departments consider them
buildings
, and that is an important distinction.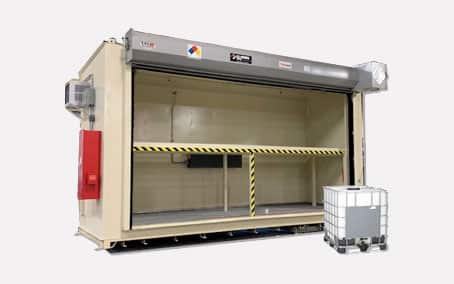 Key 3. Show You've Researched the Alternatives
The team may want to know how a building like one from U.S. Chemical Storage stacks up against the alternative options before you. Some of the alternatives you'll want to consider:
vs. Doing Nothing (*often not a viable option)

Avoid fines and penalties.
Fortifies insurance from cancellation, denial, or skyrocketing premiums.
Protects the safety of your workforce.
Safegaurds your property from damage or loss.
Implements operational inefficiencies to maximize profits.

vs. Traditional Construction

Payment terms are locked in upon PO – no construction cost overruns allowed.
Prefabricated construction means everything is fully installed and tested before shipment.
The lead time we give is the lead time you get. No additional delays. You benefit from our experience.
Continuous relationships with vendors mean we get the best price and lead times possible
With over 30 years in the business, we understand the code compliance and options often considered in your industry.
All the trades of welding, construction, electrical, painting, and quality, are all under one roof so the coordination keeps timeframes on track.

vs. Another Company

No one else in the market has the capabilities and experience we have in complex and uniquely tailored buildings.
We gladly welcome requests for on-site inspections from your company or requests for sign-off from 3rd-party inspection services.
Make certain that you are comparing equal products to one another. If you're not, ask why.

___________________________

Contact U.S. Chemical Storage for help designing your perfect Hazmat Chemical Building solution today. We have experienced, knowledgeable sales engineers that can take a huge amount of stress off your shoulders and create a well-engineered, plug-and-play, efficient, and compliant building for your industrial application. As you can see, with these 3 Keys to CapEx approval, the process doesn't have to be difficult.  Fill out this form, and let's get the keys to your new U.S. Chemical Storage building into your hands.