Tag:
OSHA flammable storage requirements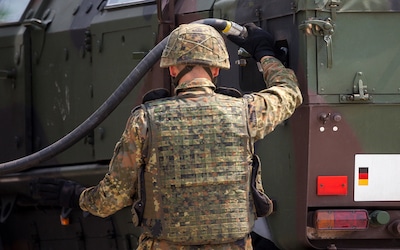 Military Storage Buildings – 4 Tips for Safe Fuel and Oil Storage
Fuel and oil supplies are critical for mission preparedness in the military. Every base requires its military equipment to be fully supplied and ready to deploy at any time.
Read More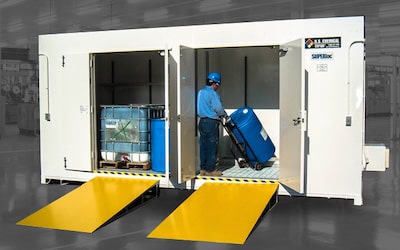 Safely Store Flammable MEK Solvents
As a flammable liquid, Methyl Ethyl Ketone (MEK) should be stored in fire-rated storage buildings if located within 30 ft of an occupied structure.
Read More