Tag:
combustible chemical storage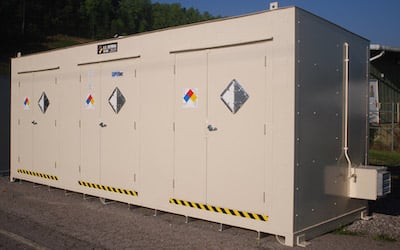 Safe Chemical Storage Solutions for Acetophenone
Acetophenone is a highly combustible liquid, per NFPA. Protect your workplace by storing in fire-rated chemical storage lockers.
Read More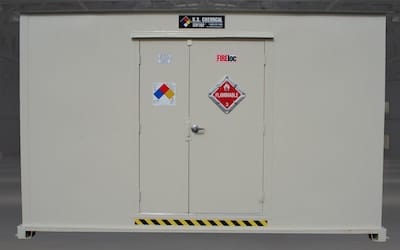 Learn Flammable Liquid Storage from the Experts
Companies use flammable liquids for a variety of applications. However, many people are not familiar with safe practices for storage and handling.
Read More