Tag:
Acetone Storage Building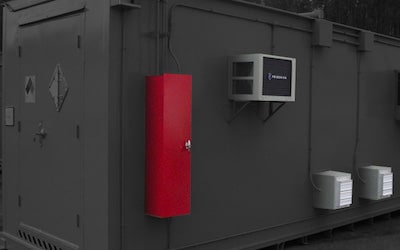 Flammable Liquid Storage Tips for Acetone
Bulk quantities of acetone can be supplied in drums or totes, which should be kept in customized flammable liquid storage drum lockers for safety.
Read More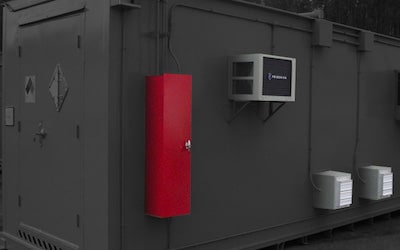 Acetone Storage Requirements
Acetone is a colorless, flammable and mobile liquid that has a distinct pungent odor to it. It evaporates easily, and dissolves in water.
Read More