Category:
Microbrewery Storage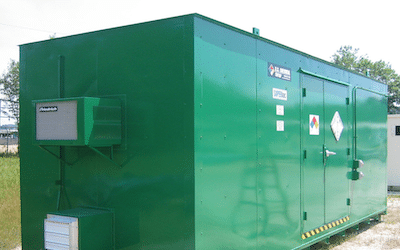 Expert Tips from U.S. Chemical Storage for Safe Ethanol Storage
Because it is extremely flammable, ethanol or ethyl alcohol must be stored properly to reduce the risk of a fire. Learn why chemical storage buildings are the suitable method for safe ethanol storage.
Read More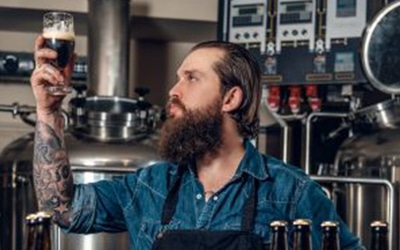 Protect Your Microbrewery with Chemical Storage Buildings
Craft beer is widely popular, but brewing craft beer presents certain risks and hazards. Learn how chemical storage buildings can help keep employees and customers safe.
Read More