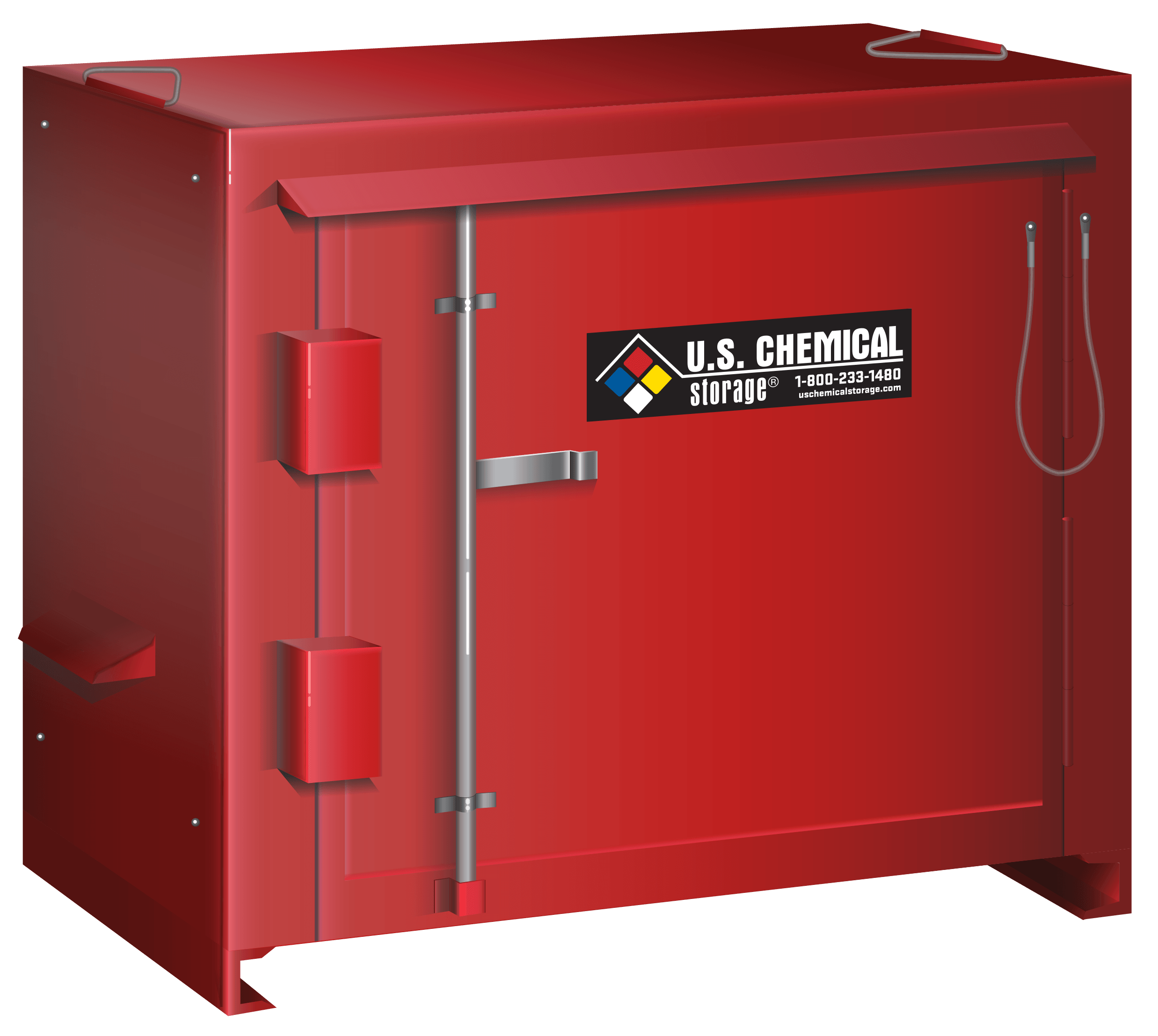 Magazines for Explosive Storage
From gun powder to fireworks, ammunition to dynamite, all types of explosives present dangers. Improper storage methods pose major threats to our safety and livelihood. For this reason, the federal government mandates the use of magazines for storing all classes of explosive materials.
US Chemical Storage supplies safe, secure Type 2, Type 3 and Type 4 magazines for the storage and transportation of both high and low explosives and ammunition. All magazines meet and exceed ATF 27 CFR, Part 555.208 and DoD 5100, along with International Fire Code, International Building Code and National Electrical Code. Available in a wide range of sizes, all pre-fabricated magazines are customizable to meet the customers' specifications.
Same-day quotes are available on all standard models. Magazines are engineered and manufactured in house at our Wilkesboro, NC, facility.
Explosive Storage Models
Downloads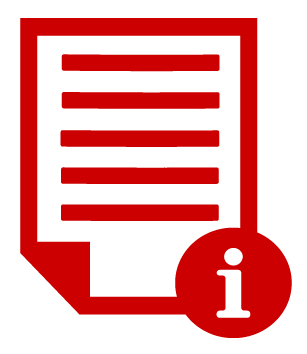 Design Sheet - Design Your Explosive Storage