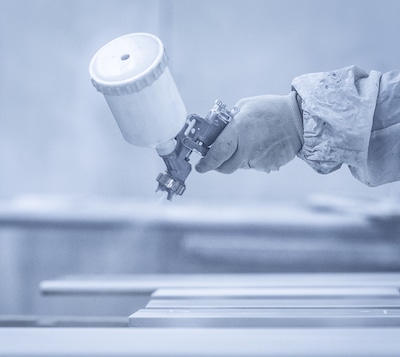 Paint processes are common in manufacturing operations across many industries. But improper storage techniques may cause unintended consequences, including fire and quality issues. Find out how flammable paint storage buildings help mitigate risks when handling and storing industrial paint products.
Download the free white paper from U.S. Chemical Storage to learn more about:
Mitigating paint pain points during the production process
Understanding flammability and quality risks
Safety and financial benefits of compliant storage solutions
U.S. Chemical Storage is a leading manufacturer of high-quality, prefabricated flammable paint storage buildings. Our experienced engineers understand the requirements for storing hazardous chemicals and work with you to ensure you get the right solution customized to your application or needs. Let our expertise become your peace of mind.
Please fill out the form below to download the whitepaper.