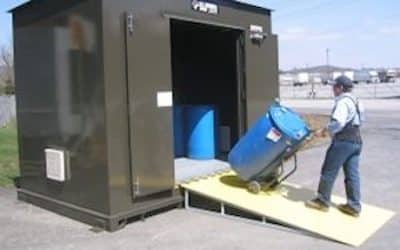 Hazmat Storage Locker: Ideal for Storing Chemical Drums Safely
U.S. Chemical Storage provides hazmat storage locker solutions for the safe storage of all your chemicals. Lockers are completely customizable.
Read More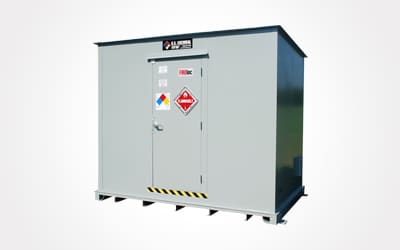 Engineered Organic Peroxide Storage Solutions
Organic peroxides can be a fire hazard but utilizing an approved fire-rated storage building can help prevent accidents during organic peroxide storage.
Read More