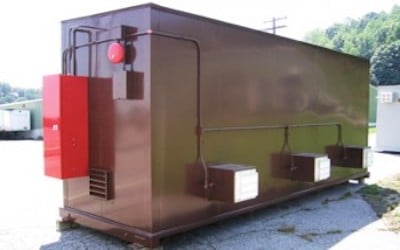 Flammable Storage Locker – Fire-Rated Protection
Gain compliance with a flammable storage locker by US Chemical Storage. Fire-rated protection keeps your workplace safe when storing hazardous chemicals.
Read More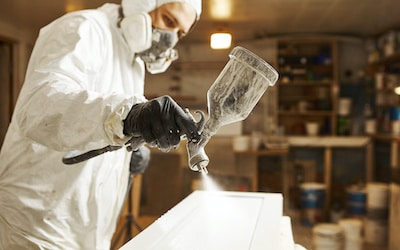 Understanding Safe Paint Storage Requirements
Our buildings meet OSHA and NFPA safe paint storage requirements for storing large volumes of paints and other flammable liquids.
Read More