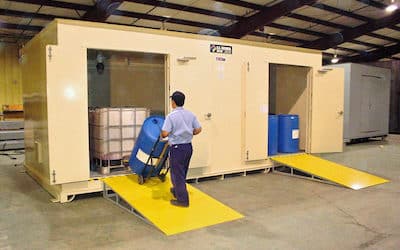 Are You Sure Your Chemical Storage Building Is Compliant?
When storing hazardous materials, avoid dangerous accidents and meet safety codes by maintaining chemical storage building compliance.
Read More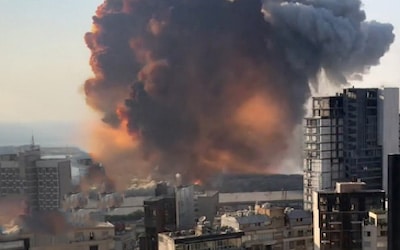 Ammonium Nitrate Storage Buildings Reduce the Risk of Explosions
Improper ammonium nitrate storage may create a dangerous risk, as seen in the Beirut explosion. Learn why using chemical storage buildings is a wise choice.
Read More