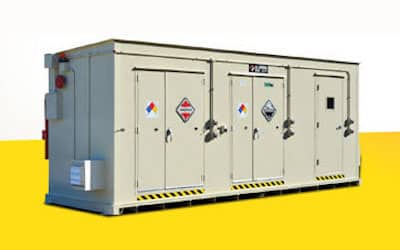 Lithium Ion Battery Storage Requirements
Lithium ion batteries have become ultra-common but there are risks with this technology. Learn about lithium-ion battery storage requirements with U.S. Chemical Storage.
Read More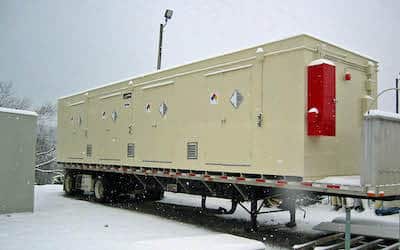 Chemical Storage Buildings Designed to Meet State Safety Codes
Anyone who regularly stores and handles hazardous materials should have a hazmat storage building that meets all state chemical storage regulations.
Read More