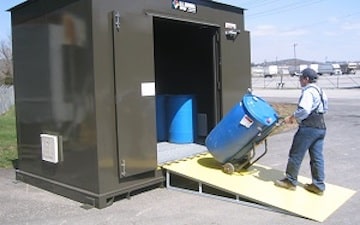 Chemical Storage Inventory
Storing bulk chemicals can lead to a disaster if improper chemical storage buildings are used. Not every building is safe for chemical storage.
Read More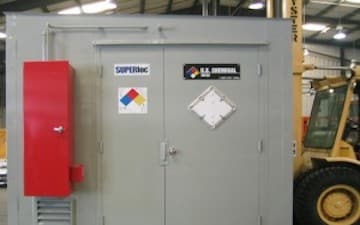 Flammable Storage Paint Lockers
Flammable storage paint lockers are designed to storage flammable and combustible materials safely and compliantly. Meets EPA, OSHA, & NFPA regulations.
Read More