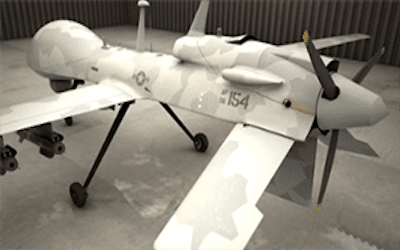 Mission Critical Applications for Lithium Battery Storage and Charging in the Military
Many mission critical applications in the military depend on lithium batteries. Maintain fleet readiness support by using chemical storage buildings for lithium battery storage and charging.
Read More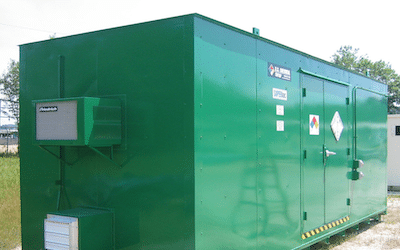 Expert Tips from U.S. Chemical Storage for Safe Ethanol Storage
Because it is extremely flammable, ethanol or ethyl alcohol must be stored properly to reduce the risk of a fire. Learn why chemical storage buildings are the suitable method for safe ethanol storage.
Read More