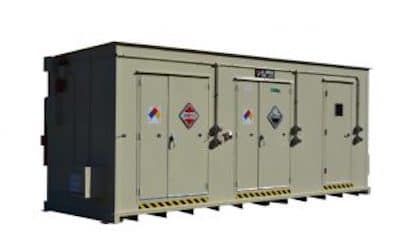 4 Reasons Why Hospitals Need Chemical Storage Buildings
Hospitals use many different hazardous chemicals in daily operations. Find out why chemical storage buildings are ideal for keeping patients and hospital staff safe.
Read More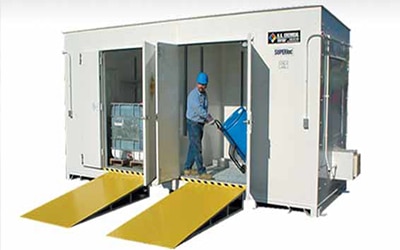 Chemical Storage Buildings: What Style Fits Your Needs?
U.S. Chemical Storage provides two common styles of hazmat storage buildings: occupancy walk-in style and non-occupancy rack style.
Read More